More than your home;
your investment guaranteed!
SPDI has operated for the last ten years in Senegal developing innovative and high-quality residential projects. Our new project has duplex villas and apartments F4, F5, and F7 ready for sale and strategically located in Almadies II (Rufisque); close to the capital, the new financial city of Diamniadio, and the Dakar International Airport (AIBD). Our residences are located in already inhabited cities, they all have property titles; and they are a unique, modern, and safe alternative.
Discover our projects!
A unique and luxury residential city with private security 24 hours a day that has all the amenities (swimming pool, playground, and shops).
Almadies II at exit 9 of the Rufisque Highway, Dakar-Senegal

21 R + 1 villas (F5) and 5 apartment buildings
(F4, F5, F7)

New apartments for sale from 35,000,000
F CFA XOF (€ 53,000)

New villas for sale from 75,000,000
F CFA XOF (€ 114,000)

Already inhabited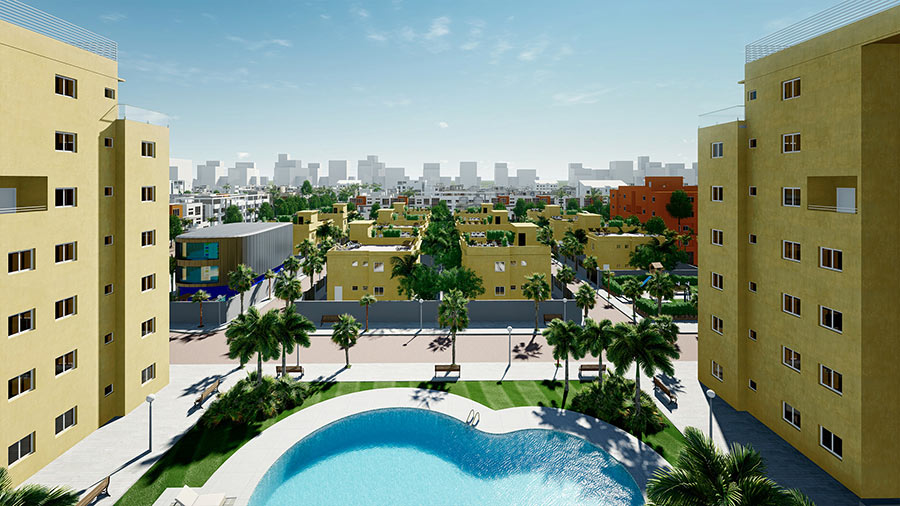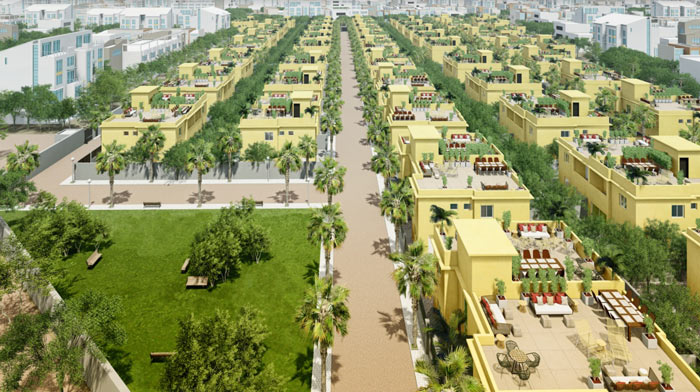 A residential town unique and luxurious, with private security 24 hours of the day, amid a large green space for the comfort of his family.
Almadies II, at exit 9 of the Rufisque Highway, Dakar-Senegal

114 villas (F5)

New villas for sale from 72,000,000
F CFA XOF (109,000 Euros)

Found inhabited
In addition to being the capital and economic center of Senegal, Dakar stands out as one of the liveliest and fastest-growing cities in Africa. It covers an area of 55,000 hectares and has a lot of attractions: markets, the great wall of Dakar, the cathedral, historical mosques, the IFAN Museum (dedicated to the culture of West Africa) cliffs, and sections of incredible beaches. Due to its geographical location and the most important port in the region, Dakar is the ideal place for maritime traffic with America and Europe.
Understand, analyze, decide. Our professionals accompany you in all phases of your investment to realize your project.
Contact Us!