We are a different
real estate.
We guarantee your investment with our integrity and our experience.
We´ve been developing high-quality residential projects for the past years and have built a solid experience within the area.
SPDI is a legally incorporated company in Senegal, with European shareholders, built by an interdisciplinary and international team. We offer the highest quality in our products, punctuality, and excellence throughout the process. We operate in Dakar, one of the most stable and successful economies in all of Africa, known worldwide for its natural beauty and potential development present and future. 
Whether it is a housing project or a real estate investment, at SPDI we will help you find the best opportunity by supporting you all the way through.
Our main goal is to develop and design a specific solution for each client and always aim for the highest quality possible, as is reflected in our values: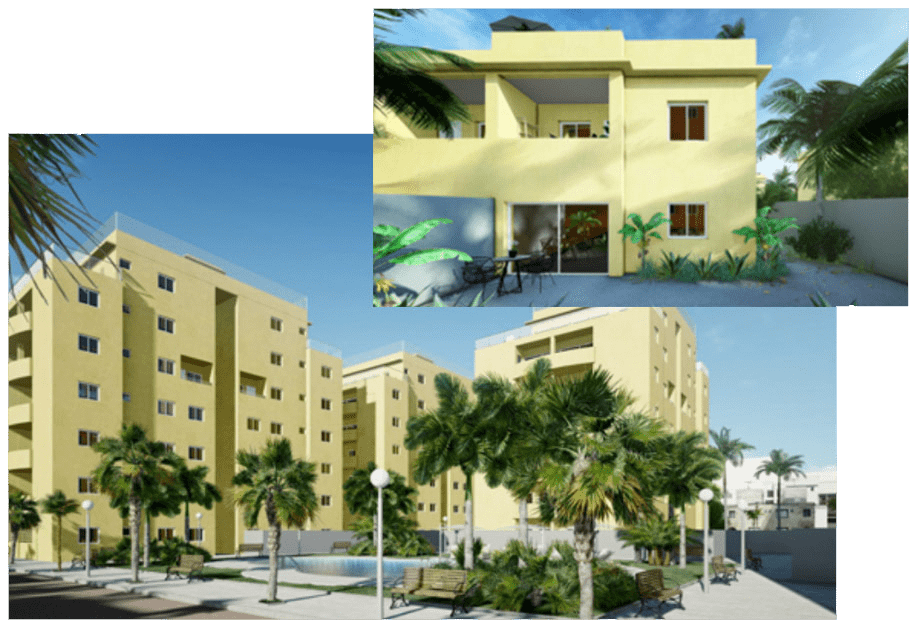 Find your place in Dakar.
Discover the perfect home to enjoy as a family and a solid investment that fits your needs.
Understand, analyze, decide. Our professionals will guide you in all phases of your investment and help you achieve your project. Contact us!